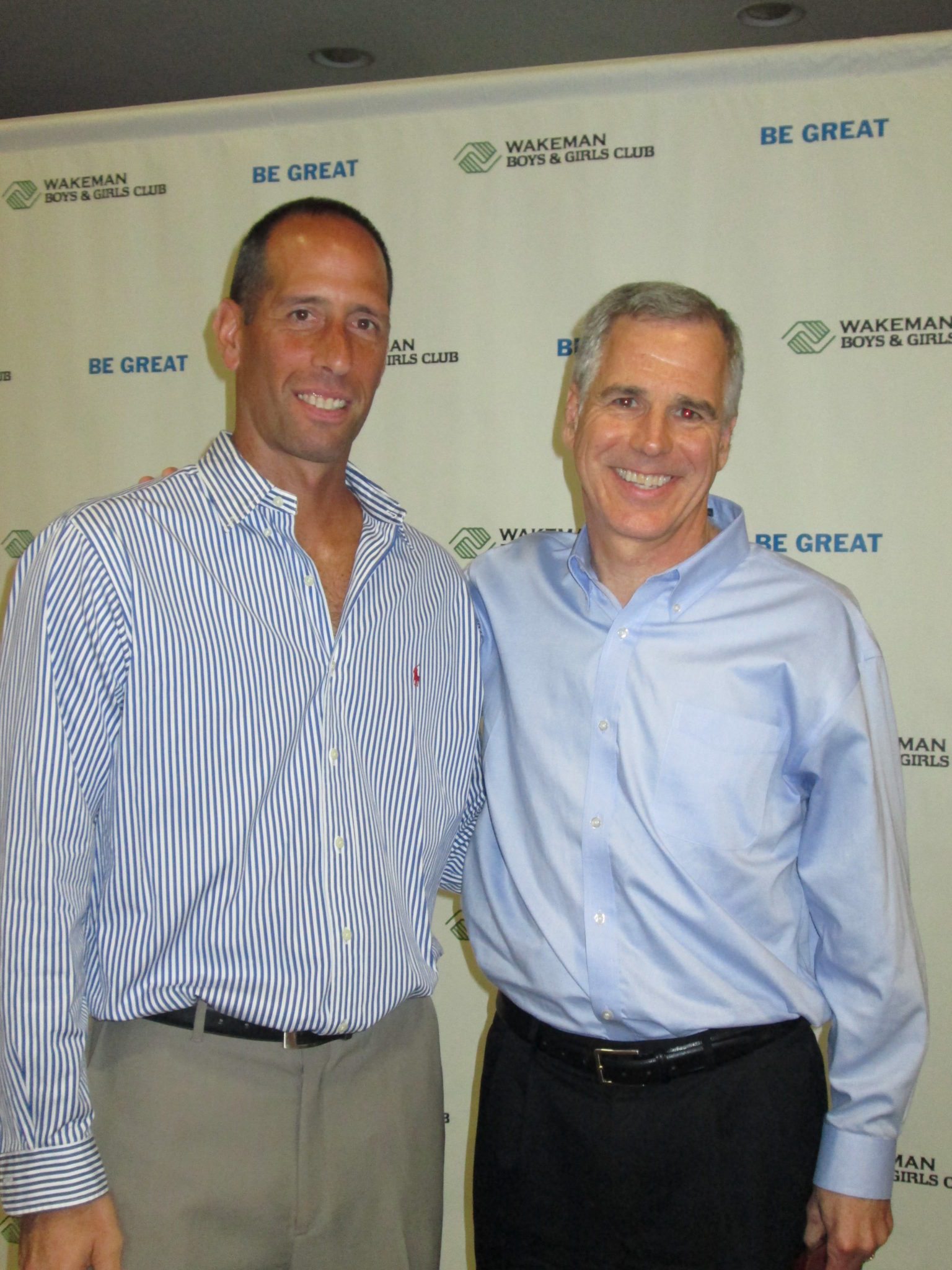 Tom volunteers regularly at the Wakeman Boys & Girls Club, and is honored to receive the Volunteer of the Year Award. He often shares his passion of volunteering in the hopes that his clients discover their passions as well.
Did you know…?
The Wakeman Boys & Girls Club's mission is to guide and inspire young people, especially those who need us most, to reach their full potential as productive, caring, and responsible citizens
They have been part of the community since 1913
They serve more than 4,200 children and teens each year
They have two clubhouses, the Southport Clubhouse and the Smillow-Burroughs Clubhouse in the West End of Bridgeport
They coordinate an award-winning mentoring program at McKinley Elementary School
They offer more than 150 programs for children
They rely on more than 300 volunteers each year who coach, mentor, tutor, serve on committees, serve on boards, teach programs, and more.
To learn more about the Club, contact them or visit their Facebook page.