The word Claddagh (pronounced Klah-duh) is Gaelic in origin and means beach or shore. A beach will bring different images to your mind based on your experiences. It could symbolize a launching point or the completion of an undertaking. For Claddagh, LLC, this is meaningful as we work with various people that have distinct goals. Some people are very clear on their goals and others need help defining an end point. We would like to hear your story so we can better understand your journey and desired destination.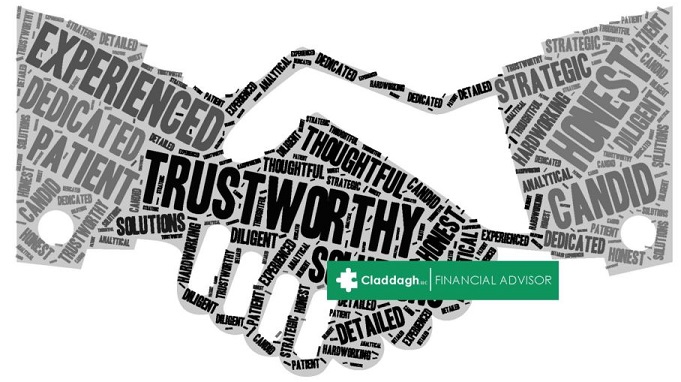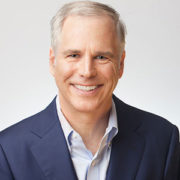 Thomas M. O'Shea, MBA, CPA, CFP®
Tom is an accomplished Certified Financial Planner™ professional and a graduate of the College of Financial Planning. He has over 15 years of experience as a financial advisor and nearly 35 years of business experience.
Tom's Education
Graduated from DePaul University in 1985
Passed the CPA exam in 1985
Earned MBA from Wake Forest University in 1991
Earned CFP® certification in 2009
Earned Women's Choice Award in 2014 – 2023
Tom's Professional Experience
Over 18 years in the corporate world at the following companies:
Sara Lee Corporation
Fruit of the Loom
Blue Cross Blue Shield
Lantis Eyewear
Tom's Financial Services Experience
Northwestern Mutual 2003-2005
Principal Financial Group 2006-2009
Claddagh, LLC 2010-present
Tom has been happily married since 1992 and is a proud father to his daughter and son. He is active at the Wakeman Boys and Girls Club coaching youth basketball, and is a lifelong learner and avid reader. He continuously keeps in mind the lessons he learned from his parents – integrity, work ethic, faith, and family – and incorporates them into his daily life.